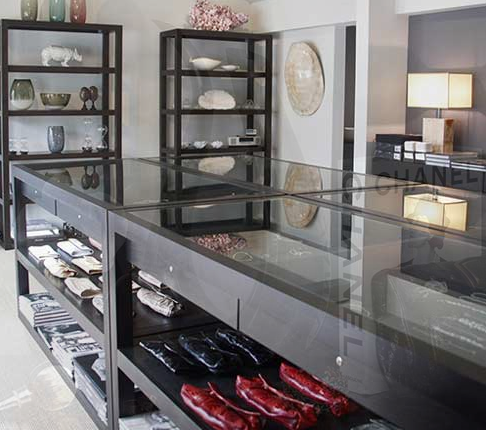 How much do you love to save on a coveted designer item, especially in this economy? The little-known secret in OC (until now) is that Aris on the Coast has a high-end rolling rack like no other—Louboutin's, Hermès Birkin bags, Manolo Blahniks, Chanel, you name it—at great discounts.
Owner Trey Russell is the go-to man for dropping off high-end designer apparel that has been lightly (or sometimes never) worn. To find out the latest arrivals, just check out Aris on the Coast's Facebook page.
And on any given day, stop by Aris on the Coast for apparel, stylish and special home accessories, jewelry, fragrance and garden accessories. It's the only store in OC to carry the fashionista favorite line, L'Agence exclusively available at Ron Herman and Barneys New York in LA.
Also choose from SALT and Barton Perriera sunglasses, Vitamin A swimwear, Majestic Cotton apparel, Henry Beguelin handbags and shoes, vintage and organic Diane Cotton jewelry.
Special for Greer's OC subscribers: Spend $100 or more at Aris on the Coast and receive a mini Diptyque candle and mint almonds!
Open 10 a.m. to 6 p.m. Monday through Friday. 10 a.m. to 5 p.m. Saturday. 1155 North Coast Hwy. in Laguna Beach. 949.497.8300.
---
The Latest from greer's oc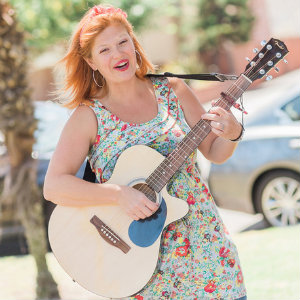 Story Time at the Chuck Jones Center for Creativity
SOCO + The OC Mix invites you to visit Chuck Jones Center for Creativity for creative art projects, music, story time and fun! Every other Monday from 1 to 2 p.m., children, and their parents will enjoy Chuck…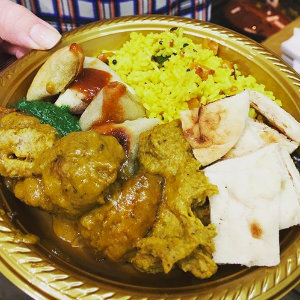 Learn Indian cooking in a fun interactive class
Discover and experience culinary delights of India! Dr. Vidya Reddy co-owner of Buy Hand in Laguna Beach is also a naturopathic doctor with a vast knowledge of holistic health care. "I traveled to India to study under the greatest…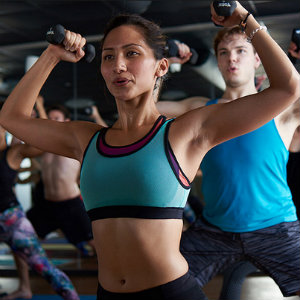 Fit and Fun Events and Bella Terra
At Bella Terra in Huntington Beach, you can join two fun events this weekend. There's a on Saturday, Jan. 20 from 3 to 5 p.m. The fun-filled family dance party, emceed by DJ's Bree & Tiffany features game booths,…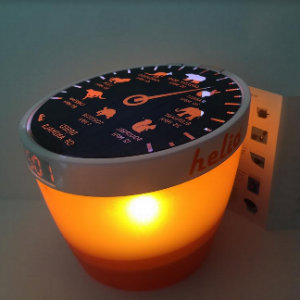 award-winning children's educational night light
John and Marlis Fyke, a Corona Del Mar couple and owners of The White Dress also invented an award-winning children's educational night light projection system called Helio. The Helio Base Station emits LED light through specially designed discs whose…