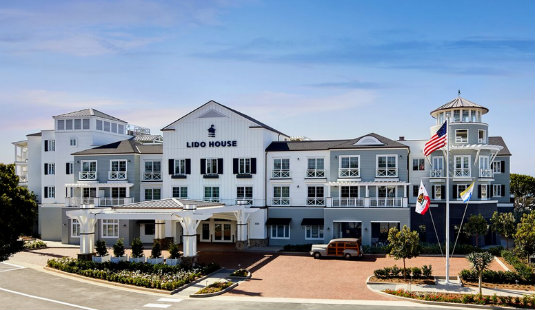 Join the newly opened Lido House hotel for an End of Summer Celebration on Sunday, Sept. 23 from 4 to 7 p.m. Enjoy an afternoon on the lawn with fresh oysters; clambakes; bratwursts; wine and Champagne pairings; live music; lawn games and much more.
Tickets are $125 and includes all food, beer, wine and non-alcoholic drinks for 21 and over.
Ages 10-20: $60; Children under 10: free entry.
Tickets are available at lido-house-hotel.
*Portion of ticket sales will go to Ben Carlson Foundation.
Lido House is at 3300 Newport Blvd. in Newport Beach.
---
The Latest from greer's oc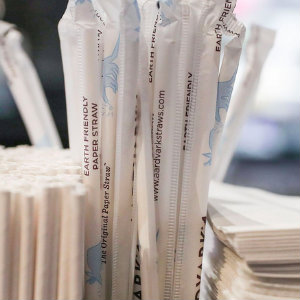 Honda Center Makes The Switch To Paper Straws
Starting today, plastic straws are out at Honda Center. Recyclable paper straws will be available upon request replacing single-use plastic drinking and cocktail straws, and a limited number of plastic straws will remain available upon request for those with…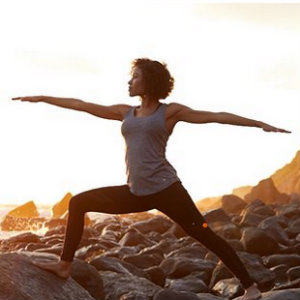 National Yoga MOnth at Monarch Beach Resort
It's National Yoga Month and The Miraval Life in Balance Spa at Monarch Beach Resort in Dana Point is celebrating with a variety of different classes for any level of Yogi.
Choices of signature classes include:
Full Moon…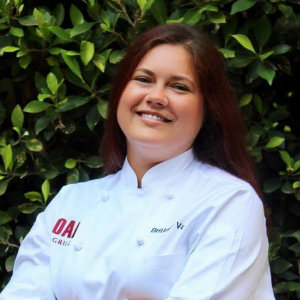 Brittany Valles Named executive chef at Oak Grill and Aqua Lounge
Huntington Beach native Brittany Valles has been named executive chef at Oak Grill and Aqua Lounge – two unique dining and lounge venues at the Fashion Island Hotel in Newport Beach.
At Oak Grill, Valles will oversee the…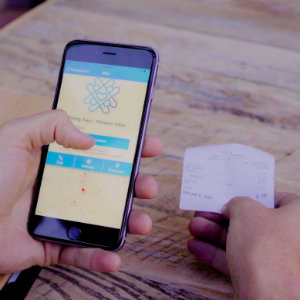 Every day Purchases That Support Causes You Love
When Donna Janes pays her dry cleaning bill, she triggers a donation to her grandson's school simply by taking a quick photo of her paid receipt. Ditto the local Costa Mesa pizza place. How does she do it?
"It's a…