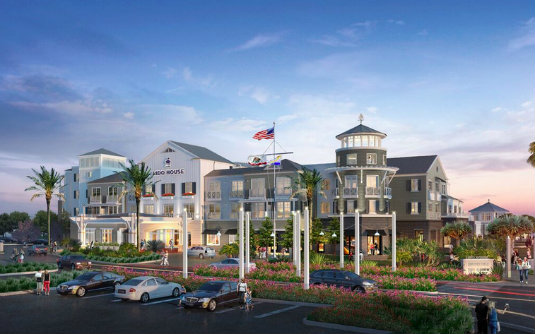 The Cape Cod-inspired Lido House, Newport Beach is scheduled to open in March! Designed to evoke a casual yet sophisticated feel, this boutique beach-house-style hotel, consists of 130 rooms, including five cottages. The vision of Lido House is an upscale boutique hotel designed to provide a sense of place and a quality destination experience for the residents and visitors of Newport Beach.
Lido House will feature Newport Beach's first rooftop bar, providing guests with views of the picturesque bay and the Pacific Ocean. There will be no better place for guests to relax and enjoy summer sunsets, fabulous views, and the cool ocean breeze. The dramatic rooftop patio will also feature the 'Ultimate Cabana' located in the circular tower at the corner of the building, offering the best views from the entire property.
The Mayor's Table, the hotel's upscale three-meal restaurant, will also be a focal point. The lobby bar will connect with the hotel's reception area and spilling out into the patio; you can enjoy breakfast, lunch, and dinner featuring the freshest local Southern California ingredients.
Lido House features five residential-style, three-level cottages spanning 1,300 square feet, including a rooftop patio, personal BBQ, and fireplace. Other highlights include 15,000 square feet of indoor/outdoor meeting and event spaces, a saltwater pool and private cabanas, a high-end fitness center, and Boost spa.
3300 Newport Boulevard in Newport Beach. 949.524.8500.

---
The Latest from greer's oc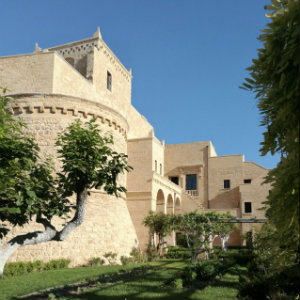 Culinary, Culture and Wellness Tour to Puglia, Italy
Have you always dreamed of going on a culinary tour to Italy? There's one in the works from International Culinary Tours based in Laguna Niguel. The Culinary, Culture and Wellness tour to the Salento region of Puglia, Italy is…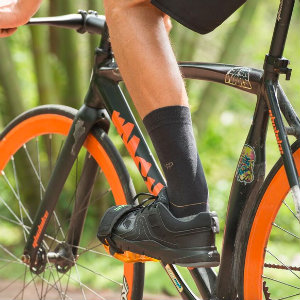 'world's best odorless socks'
We just discovered MP Magic socks, the self-proclaimed "world's best odorless socks." The reason these socks are getting so much buzz is thanks to its metal infused fabric (silver, copper, and zinc) that work hard to make your feet…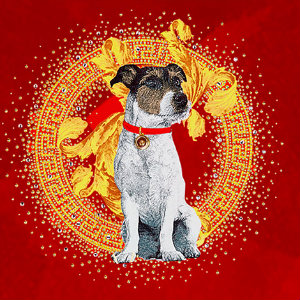 Versace the Dog of the Year
Celebrate the Lunar New Year with Versace and Donatella's stylish four-legged companion, Audrey. Discover the Audrey Versace Capsule collection in celebration of the year of the dog now available at Versace at South Coast Plaza. The darling illustration…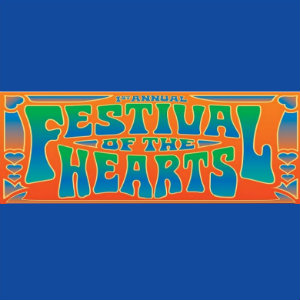 Festival of the Hearts
The first annual Festival of the Hearts, presented by Laura's House and Tilly's Life Center, on Saturday, Feb 24 from 9 a.m. to 3:30 p.m. at Saddleback College is built around the theme of creating healthy…