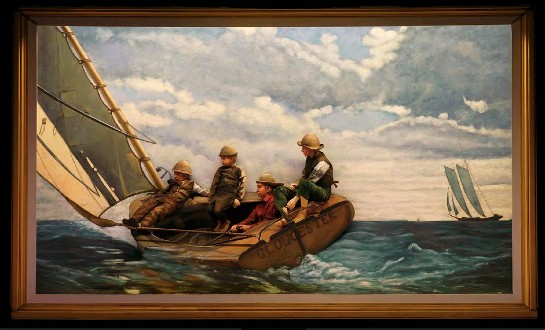 Tickets for the much-anticipated 2021 Pageant of the Masters are now on sale and make a great gift for Mother's Day! The iconic production of living pictures returns to Laguna Beach July 7 through September 3, 2021. In the 2021 Pageant of the Masters, "Made in America: Trailblazing Artists and Their Stories," audiences will meet the artists who not only made this country their home, but let their creativity be inspired by moments of which this nation was founded on.
Through a collection of tributes to artists who made their mark in American Art, a compelling portrait of these artists will come to life with all the theatrical magic that makes the Pageant a one-of-a-kind, must-see summer tradition.
Tickets start at $30 per person at PageantTickets.com or by calling 800-487-3378.
---
The Latest from greer's oc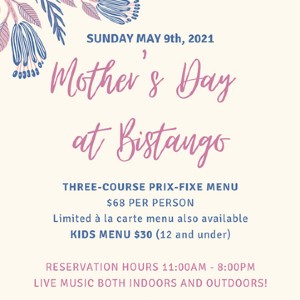 MOTHER's DAY at BISTANGO
The award-winning Bistango restaurant in Irvine is opening especially to celebrate Mother's Day this year (usually closed Sundays) as a tribute to the importance of family and food! Come celebrate the special mother in your life with a beautiful lunch…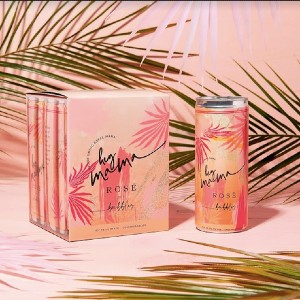 Hey Mama Wines For Mother's Day
Know a mom who is all about rosé? Surprise them with a Hey Mama Wines Rosé Bubbles gift bundle this Mother's Day. Schedule a virtual Happy Hour too, and enjoy the time together!
The brand's rosé is low-calorie…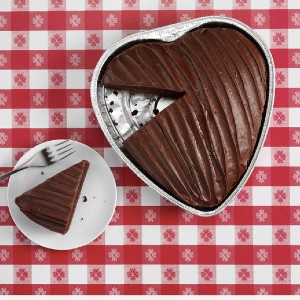 MOther's Day Dining in OC and LA
Considering venturing out on Mother's Day? Here's a round-up of dining options on Sunday, May 9 in OC and LA,.
ORANGE COUNTY
Las Brisas | Laguna Beach
Las Brisas, the iconic cliffside restaurant with scaping views…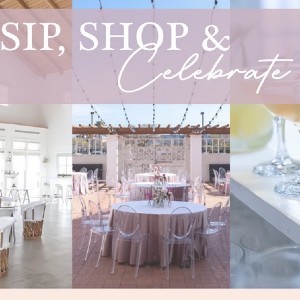 Sip, Shop and Celebrate Mother's Day event
Celebrate mom with Facial Lounge at a Mother's Day event Saturday, May 8 from 11:30 to 2:30 p.m. at Gray Matter Museum of Art in Newport Beach. Enjoy Bottomless mimosas, delicious appetizers, and gift bags prepared by culinary artists…