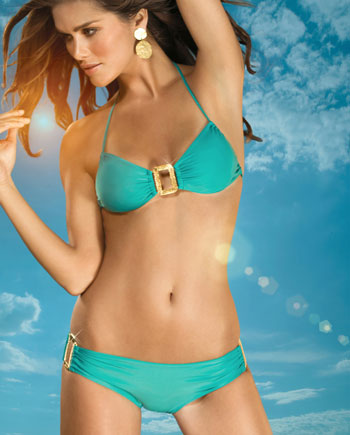 Eco-friendly is a sexy concept, and with that said, so are OC-based L*Space swimwear's new line of "green" bikinis. The new L*Space "Slinky" collection is pioneering "going green" with fabrics made from Sarona fibers—naturally occurring starch in corn kernels that reportedly use less energy and greenhouse gas to produce than other swim wear fabrics. L*Space Slinky separates come in solid shades of black, jade, red, and chocolate brown—and if you're concerned about stretch—this fabric offers stretch with recovery! Price points are a bit higher than other collections—$60 to $72 per piece, but as a Greer's OC subscriber you can save.
At Diane's Bikini in Corona Del Mar Plaza, just print out this Daily Dose and save 20% on all L*Space bikinis, including the "green suits." L*Space is hot with celebrities – from Cameron Diaz to Jessica Alba – and it's available at chic boutiques, resorts, and surf shops across the globe.
Diane's Bikini is at 800 Avocado Ave. in Newport Beach. 949.640.7855. (Above L'Space Slinky bikini by Nicolas deBruin photography.)
Workshop in the Raw!
If you're into raw foods, this will speak to you. Laguna Green is offering a four-week raw food workshop specifically designed for the holidays. Starting Wednesday at 6:30 p.m. you can learn how to make raw savory holiday snacks. And then, on Oct. 28, learn how to make sweet holiday treats, including holiday cookies and pumpkin pie. On Nov. 4, learn how to make festive holiday appetizers and drinks; and on Nov. 11, make elegant holiday entrees, including a complete raw Thanksgiving Dinner. The classes will be taught by Laguna Green's owner, Pam Sterling, and Celeste Williams, a certified Raw Culinary Arts Chef and teacher of raw culinary arts classes throughout LA and OC. 6:30 to 8:30 p.m. at Laguna Green, 1025 South Coast Highway, Laguna Beach, CA. Pre-registration is encouraged. Pre-registration is $45 per class, or $50 at the door. For more information or to register for a class, please contact Pam Sterling at 714.654.9860 or Pam@laguna-green.com.
---
The Latest from greer's oc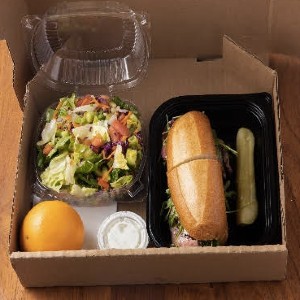 STONEFIRE GRILL's NEW TRIO OF SANDWICHES AND BOXED MEALS
Stonefire Grill, Southern California's fast-casual dining destination known for its generous portions of scratch-made, classic American-inspired dishes and time-honored recipes, is bringing back the sandwich—a sub, a club and a stack--to its menu. The trio, created by Executive Chef…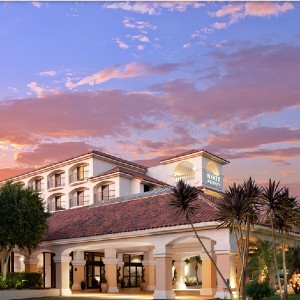 Visit Conejo Valley Offers Conejo Cash $100 Travel Incentive Program
Visit Conejo Valley is offering qualifying visitors a $100 travel Visa gift card upon hotel check-in at one of the 16 participating hotels in Agoura Hills and Thousand Oaks. Visitors must travel now through June 30, 2021, by booking…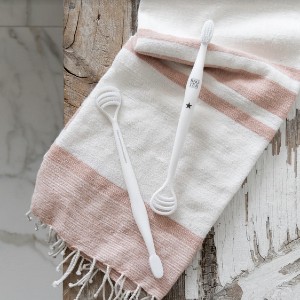 OC ORAL SURGEON Debuts All-in-One Toothbrush and Tongue Cleaner
Just in time for a bright, clean, and truly healthy summer smile, Dr. Bao-Thy Grant, an Orange County Oral and Maxillofacial surgeon and team oral surgeon to the Anaheim Ducks, has launched Bao Tea, an oral care company…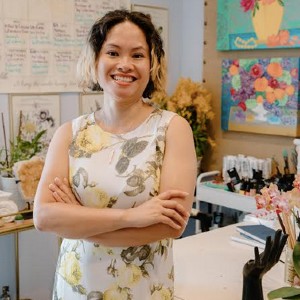 Joyous Blooms Painting Class at Sherman Gardens
Come join local Huntington Beach-based artist Helen Plehn for an expressive painting class at Sherman Gardens on Tuesday, May 25 from 10 a.m. - noon. You'll paint vibrant roses, peonies, and delphinium in a blue and white chinoiserie vase. You'll also…