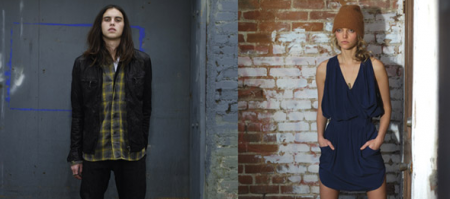 The first EVER boutique in Orange County just opened at Fashion Island. The EVER store features its entire apparel collections for men and women, featuring classic styles, quality construction and finishes, with a casual and timeless feel. Choose from premium denim, T-shirts, sweaters, dresses, sweatshirts, boardshorts and more. There's also a selection of travel and fashion books along with eyewear, footwear and a selection of unisex bags. OC native Jason Bleick founded EVER, and chose the trademark logo of a stylized tree inside a circle, signifying the Asian proverb, "Though a tree grows so high, the falling leaves return to the root." Bleick says it reflects the EVER philosophy of embracing progress yet timelessness, to travel and return home.
Open 10 a.m. to 9 p.m. Monday to Friday; 11 a.m. to 7 p.m. Saturday; 11 a.m. to 6 p.m. Sunday. EVER is between Macy's and the Iris Fountain. 949.719.2783.
A Walk to Remember!
The OC Walk to Remember is a 5k walk Saturday at UC Irvine. Registration opens at 8 a.m. The remembrance ceremony begins at 9:15 a.m., with the walk immediately following. The mission of the OC Walk to Remember is to raise money for local organizations that support parents who have experienced miscarriage, pregnancy loss, or infant loss of any kind, as well as be a resource center for parents, doctors, nurses, hospitals, support groups, and anyone in need of support or information.
---
The Latest from greer's oc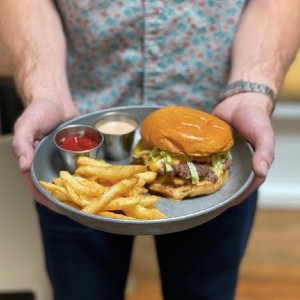 O Sea's Dad's Secret Not-So-Secret Off-Menu
O SEA presents its first installment of its secret menu…Dad's Secret Not-So-Secret Off-Menu -- the Double Cheeseburger, brisket & chuck, American cheese, shredded lettuce, remoulade, bread & butter pickles, toasty brioche bun. Available this Father's Day until they sell…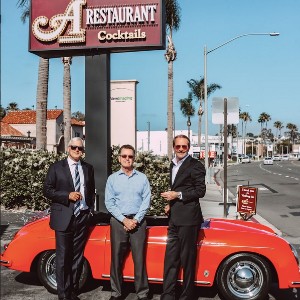 A Restaurant Presents "A Classic Never Goes Out of Style" Father's Day Experience
Celebrate the special men in your life at A Restaurant with the inaugural "A Classic Never Goes Out of Style" Father's Day event from 3-5 p.m. on Sunday, June 20.
Set in the restaurant's spacious outdoor lot, guests are…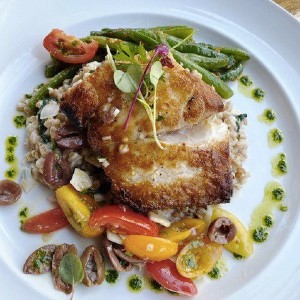 Father's Day Dining in OC
With Father's Day just around the corner on Sunday, June 20, it's the perfect time to start planning celebrations for Dad, and we all know the fastest way to the heart is through the stomach!
Treat Dad to a Soul-Satisfying…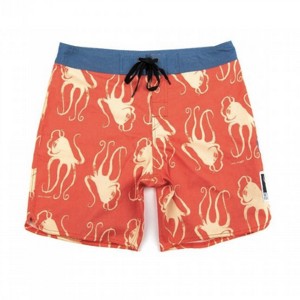 Olympic Surf Team's Wyland gear for healthy oceans
USA's first-ever Olympic Surfing Team and Wyland Foundation launched a partnership for healthy oceans and to raise support for USA Surfing's first appearance in the Olympics.
To commemorate USA Surfing at the Olympic Games in Tokyo, renowned marine…