Greer's Blog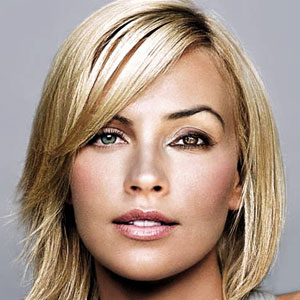 11.28.09
Tonight is the night to see the latest and greatest in hair design, makeup applications, and wardrobe styling. The Netwerk Academy, a high-energy group of hairdressers, make-up artists, clothing designers and stylists, will be demonstrating a live exhibition at The Turnip Rose Celebrations in Costa Mesa at 7 p.m. The Netwerk Academy's founder's prestigious and award-winning hair designers, OC Weekly stylist of the year, Joe Mccasland and Jon Alanouf, former 2004 World hair cutting competition winner, will be cutting hair. There will also be a live performance by Aftermath's new artist Nikki Grier, co-writer and publisher for Dr. Dre & 50 Cent. (Dr. Dre's son, Curtis, will be attending.)
If anything, you'll be in a room with more than 400 industry professionals and their synergy has to rub off on you. I can't promise that you will leave there looking better, but at least you'll have fashion-forward dreams. 1901 Newport Blvd in Costa Mesa. RSVP here.
---
11.27.09
Patina is one of my favorite local boutiques. It's a great place to find denim, hip casual designers, great tee's, and the coolest panties. And today through the weekend, they've planned a Black Rack sale, items are priced from $5 to $30. And you can take an additional 25% off sale prices. On Sunday, you can save even more. Buy five sale items, and get an additional two items free (of equal or lesser value). Patina Boutique is at 178 Wells Place in Costa Mesa. 949. 548.1930.
http://www.patinaboutique.com
---
11.23.09
Housework is inherently a drag. But to the rescue is my friend Raili Clasen and her partner Maria Barnes, who founded OC-based Alice Supply Co. The duo created of chic line out of ordinary household stuff: dustpans, brooms, garden houses, sponges, and buckets. And I'd expect nothing less from these two, they know a thing or two about stylish retailing and what's cool. They have Quicksilver, Roxy, Paul Frank and Hurley executive backgrounds. You can find their chic housewares at Ace Hardware in Corona Del Mar, Newport Beach, Huntington Beach, and Costa Mesa. At Laguna Supply in Laguna Beach; or at EVEN Sisters on Balboa Island; or shop online.
---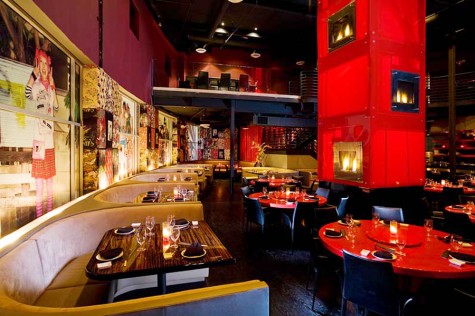 11.22.09
We need another winner for this week! On Wednesday, we'll pick a winner of a $100 gift card for the exotic and hip Geisha Restaurant in Santa Ana. Just post the news of this contest on Facebook, send a screen capture of it or a link to janet@greersoc.com, and you are entered! Winning would be the perfect way to start the holiday weekend.
---
More Greer