Greer's Blog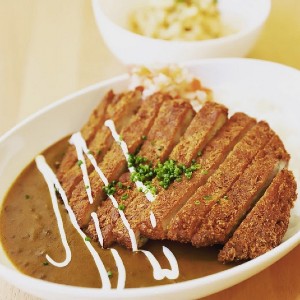 04.27.21
Champion's Curry--the world-famous creators of Japanese "Kanazawa curry," are now serving up their delicious dishes to American diners at Irvine's TRADE Marketplace! Join them for a "Soft Opening" limited-menu of their signature eats, such as Curry Rice, with a choice of freshly fried beef, pork, or chicken katsu over a bed of steamed rice---and Katsu Sandwiches served on a light, tender brioche bread roll with a cup of their famous curry for dipping, through Sunday, May 2nd.
For more information on TRADE and Champion's Curry, please visit thetrademarketplace.com.
2222 Michelson Dr., Irvine.
---
More Greer