Greer's Blog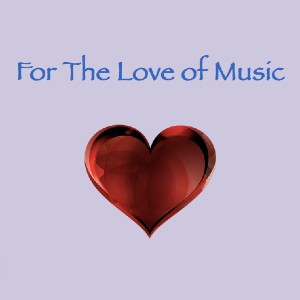 02.09.21
The Ebell Club of Laguna Beach invites you to the For the Love Of Music benefit on Wednesday, Feb. 17 at 5 p.m. that features performers who will warm your hearts this Valentine's day season!
Ebell will be featuring talented local artists covering a variety of genres from bluegrass to opera! Talent includes beautiful soprano Katrina Murphy, who shall warm your heart with her angelic voice; magician John Guastaferro to share his musical genius; and the Oreo Divas with their recent original song created to uplift the world during this interesting time. It promises to be great FUN for all ages.
You may register with a minimum donation of $10.
All proceeds benefit the community including Boys & Girls of Laguna Beach, Laguna Beach Community Clinic, Human Options. Laguna Dance Festival, Laguna Beach Seniors, Orange County Public Libraries, Laguna Playhouse, and Laguna College Art + Design.
---
More Greer