Greer's Blog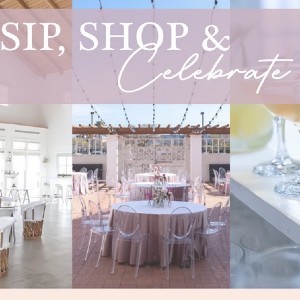 05.06.21
Celebrate mom with Facial Lounge at a Mother's Day event Saturday, May 8 from 11:30 to 2:30 p.m. at Gray Matter Museum of Art in Newport Beach. Enjoy Bottomless mimosas, delicious appetizers, and gift bags prepared by culinary artists such as Eric Vogel, Ray Ortiz and Pastry Chef Jody Swisshelm. Music curated by Joey C.
Tickets cost $120. More information and tickets can be purchased here.
The Gray Matter Museum of Art is in Newport Beach.
---
More Greer