Greer's Blog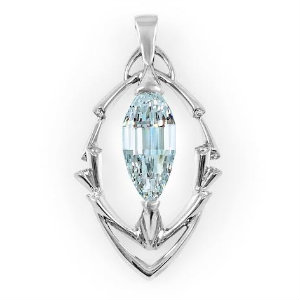 01.13.16
Here's your chance to see the most valuable diamond ever discovered in the U.S: The stunning 4.62 carat Esperanza Diamond is on display at Black, Starr & Frost's Newport Beach salon today through Saturday, January 16.
Master diamond cutter Mike Botha of Canada's Embee Diamonds spent 130 hours cutting and polishing the flawless Esperanza. He'll be demonstrating the painstaking diamond cutting technique. With an estimated $1 million value, the diamond is available to purchase using an open bidding process through Black, Starr & Frost until February 15, 2016.
Open 10 a.m. to 6 p.m. Monday through Friday; 10 a.m. to 5 p.m. Saturday.
Black, Starr & Frost is at 341 Bayside Drive in Newport Beach. 949.673.1771.
---
More Greer