Blog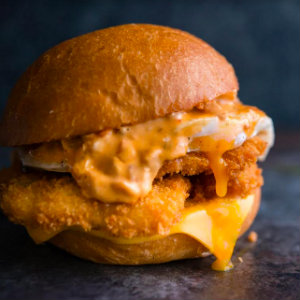 EggSlice Pop-Up at Soco Five Days A week
04.02.19
Starting this Wednesday, April 3, Eggslice will be open FIVE days a week providing SOCO shoppers with more breakfast options than ever before. You can find the Eggslice pop-up at Shuck Oyster Bar. Enjoy handcrafted egg sandwiches, house made condiments, organic cold brew coffee and hand squeezed fresh OJ.
Open 7 to 11 a.m. Wednesday to Saturday; 8 a.m. to 11 a.m. Sunday. Closed Monday and Tuesday.
3313 Hyland Ave. in Costa Mesa.
---