Blog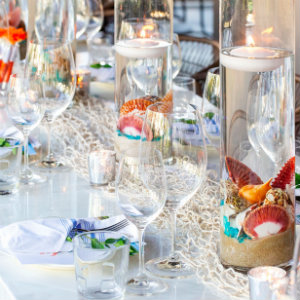 Food & Wine Society at Angelina's Pizzeria Napoletana
07.09.19
Wine and food enthusiasts can experience an unforgettable night of Italian culinary bliss by attending the monthly Food & Wine Society dinners presented by Angelina's Pizzeria Napoletana.
The Food & Wine Society brings every element and flavor of a specific region of Italy to the table. Owners Sho and Phil Fusco present the four to five-course with wine pairing dinners to tickle the foodie palate with delicious imported ingredients and fresh produce and stimulate the mind and senses by creating an ambiance that takes guests to the place in Italy that is presented on the table.
"In doing so we can pair all of this with wines from the region that are presented in detail by our purveyors to our guest," said Sho. "Each event is thoroughly researched by our marketing team and in collaboration with our Chef, so that we capture the authenticity of each dish and décor that's specific to the region."
Membership to the Food & Wine Society is exclusive. Once a guest attends six dinners in a given year, they qualify for membership. To continue as a member, they will need to attend six events a year. They place a limit of 300 members. Members also receive specials and discounts on wine.
The next Food & Wine Society dinner is at the end of July. Cost depends on the region and type of wine. Most vary from $150 to $200 per person.
For more information on how to join the Food & Wine Society call 949.536.5200.
8573 Irvine Center Drive, Irvine. 949.536.5200.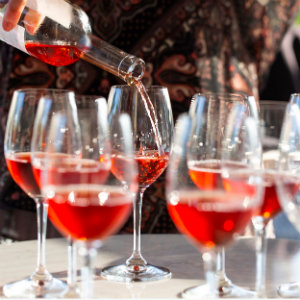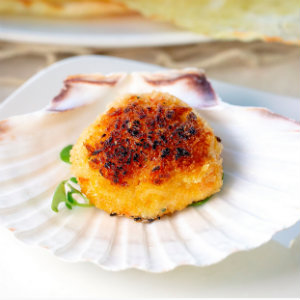 ---