Greer's Blog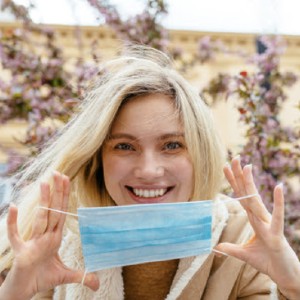 Behind the Mask, Get your SKin Ready
03.05.21
Image Perfect Laser is offering a special on one of my favorite skin treatments. SkinPen Microneedling with Exosomes is an ideal stand-alone treatment and in combination with IPL Photorejuvenation. It's perfect for getting your skin ready for when your mask comes off!
Here are some quick facts to consider:
SkinPen creates 3 million controlled micro-injuries/micro-channels per 30 minute treatment.
SkinPen stimulates the body's natural wound-healing process with minimal downtime improving lines, wrinkles, acne scars, texture.
4 SkinPen treatments spaced a month apart have shown to increase collagen and elastin by 400% - 6mos after completing the series.
Benev Exosomes contain 2 billion exosomes, growth factors, coenzymes, minerals, amino acids and vitamins to feed the skin and encourage healing, enhancing collagen and elastin production.
SkinPen combined with IPL(Intense Pulsed Light) can address discolorations, sun damage, redness, acne scars and texture in a single treatment. Fresh new skin and measurable results are only a week away.
IPL/SkinPen treatment with exosomes-$500/treatment.
Package of 4 $1500.
Must purchase by 3/31/2021
Schedule your appointment or consultation today at 949.485.3866.
Image Perfect Laser is at 4605 Barranca Parkway, Suite 205, Irvine.
---