Greer's Girls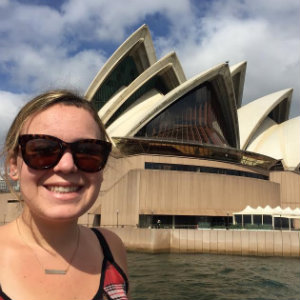 Madison Wiesner, Our Newest Greer's Girl
06.28.16
I'm Madison Wiesner, a senior at Newport Harbor High School. I'm a fan of all things food, movies, and books. I hope one day to be able to work in publishing and help others love to read as much as I do. In my free time, I love baking, reading, listening to music, and watching movies.
Music, movies, and books basically give me sustenance. I try to go see all of my favorite bands play when they come to Irvine and LA, which luckily is supported by my parents. I like to go with my family and friends to the movies when I get the chance, too.
And reading has been my passion for as long as I can remember, creating a getaway for me from life. I'm really excited to start working with Greer and I hope that I can help others discover new and interesting places.
---