Travel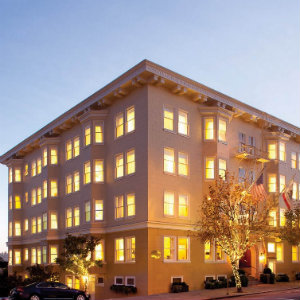 San Francisco's Iconic Hotel Drisco's all New Look
Hotel Drisco, the perfect Pacific Heights neighborhood hotel in San Francisco, just completed a major renovation and for a luxury boutique hotel, you'll love the complimentary amenities. The refreshed guestrooms and suites, many with sweeping views of San Francisco, are tastefully appointed with new custom-designed furniture and vanities, carpeting, window treatments, light fixtures and sound insulation upgrades.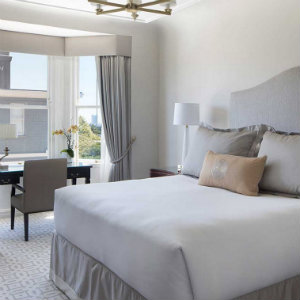 Nearly all guestrooms have increased square footage. Guest bathrooms feature radiant floor heating, marble details, lighted fog-free vanity mirrors and walk-in showers. Additional enhancements include a beautifully appointed new high-speed elevator, renovated Dining Room and Boardroom, new hallway art and lighting, and updated carpeting in public areas.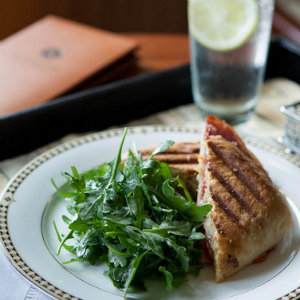 With a focus on providing a compelling value in a luxury environment, the Hotel Drisco offers many complimentary amenities including a gourmet continental breakfast, an evening wine reception with local artisan cheese and charcuterie, 24-hour coffee and tea service, chauffeur service on weekday mornings, HD-streaming quality WiFi, neighborhood parking and bikes to borrow for cruising town like a local.
Eco-friendly touches include custom glass reusable water bottles, a new state-of-the-art radiant hydronic heating and cooling system, and new double-pane windows providing sound and thermal insulation. Additionally, 24-hour room service is available for guests who wish to stay in to relax and enjoy the comforts of their guest room.
For the holiday's all 16 suites will feature miniature decorated Christmas trees. Additionally, mulled wine and Christmas cookies will be available daily in the Sitting Room. Starting rate for the suites in December is $579.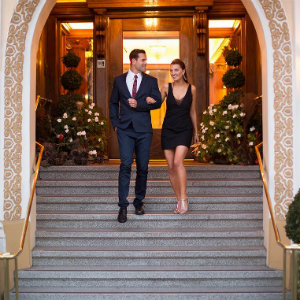 The stunning and historic 1903 Edwardian boutique hotel will also be decorated throughout with holiday cheer.
The Hotel Drisco is at 2901 Pacific Avenue in San Francisco. 415.346.2880 or toll-free at 800. 634.7277 or visit hoteldrisco.com.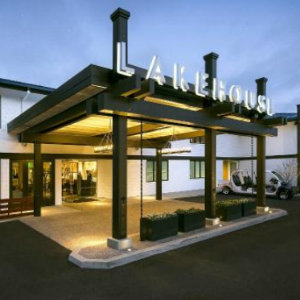 Lakefront Boutique Hotel Getaway in San Diego
Who knew that there's a lakefront boutique hotel in San Diego, aptly called Lakehouse Hotel & Resort. Lakehouse is a hidden gem for a seasonal retreat, the resort is on the shores of Lake San Marcos, and you can take advantage of a variety of outdoor activities with friends and family.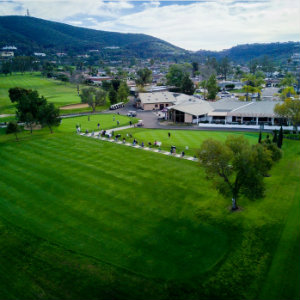 You can swim in the pool on a warm autumn day, or take a boat ride after dinner, play tennis, or play a round of golf at the St. Mark Golf Course, Lakehouse Hotel & Resort is an ideal weekend getaway. For daytime excursions, there are 15 breweries within 15 minutes and beaches: Encinitas, Leucadia, Cardiff and Solana Beach are just a short drive away. Other attractions are nearby such as the San Diego Botanic Garden, the Flower Fields of Carlsbad, Carlsbad Premium Outlets, California Center For The Arts, and Ferrara Winery.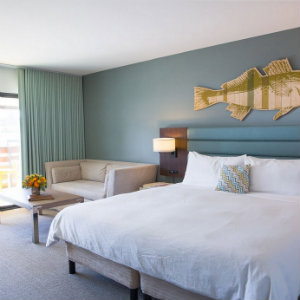 At check-in, you'll receive a welcoming s'mores kit that you can use at one of the firepits on the property, and a list of fun activities on the lake: kayaking, paddleboarding, and boating and fishing. Guestrooms and private cottages are right on the edge of the water and overlook the lake's woodland surroundings, now boasting the beautiful colors of fall.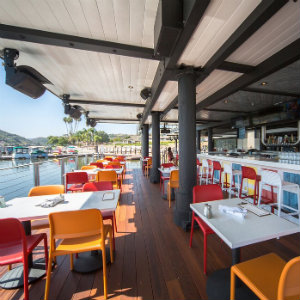 There's no reason to leave the property—you can wind down with a cocktail at the floating lakefront bar or enjoy one of the best restaurants in San Diego--the two-story luxe-lodge Decoy Dockside Dining, recently featured in USA Today for its signature campfire-inspired cuisine. At night, each hour on the hour, you can enjoy the water show on the lake that's unlike anything we've seen before. You can also enjoy Champagne brunch every Sunday at the Grill. There's an on-site coffee bar, Canteen Coffee that serves up complimentary brews daily and espresso drinks to purchase, alongside grab and go snacks.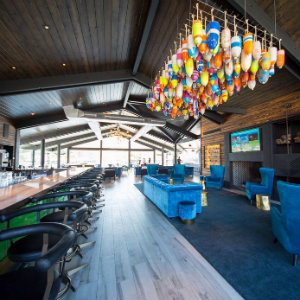 Decoy features delicious starters such as Fried Brussels Sprouts with bacon jam, red-eye gravy, candied pecans, blue cheese; or Shrimp and Snapper Ceviche with salsa, cucumber, avocado, cilantro, crispy tortillas, lime; or Glazed Pork Belly with farmer's egg yolk aioli, crispy shallots, Fresno chili, and pickled root vegetable salad. There are also soups and salads such as Butternut Squash Soup with caramelized pear, coconut milk, and pumpkin seeds; and Harvest Salad with candied pecans, beets, roasted butternut squash, pomegranate seeds, goat cheese, red onions, mixed greens, crouton, and apple cider vinaigrette. Plated entrée selections include Scallops with sweet potato puree, car acara orange, Romanesco cauliflower, Tuscan kale, and pumpkin seed pesto; and Alaskan Cod, miso-glazed with braised leeks, shiitake mushrooms, smokey lentils, radish and soy; and Wild Boar Bolognese with rigatoni with smoked ricotta.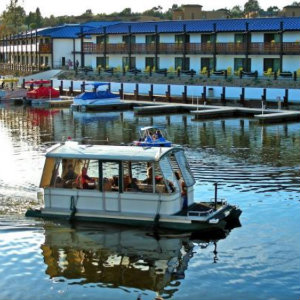 Lakehouse Hotel & Resort is currently offering seasonal specials such as Santa on the Lake: Jingle all the way as you cruise the lake with Santa! Enjoy overnight accommodations plus a festive ride captained by Mr. Claus himself that includes a boat decked out in Christmas lights, holiday music & treats, mulled wine and hot cocoa! *Fits up to 6 guests, must reserve seven days in advance. Rates start at $389 + tax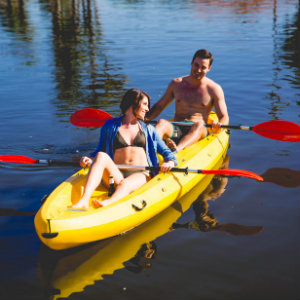 Romance on the Lake. The lake is for lovers! This romantic package includes two robes to bring home, a welcome bottle of red wine, chocolate cake and breakfast in bed on the morning of your choice. While you're gearing up for the holidays, this season calls for an escape for the most romantic time of the year. Switch out your pumpkin spiced latte for a bottle of red wine and indulge in a chocolate cake for two when you book Love on the Lake. The best part? You can enjoy your dessert while lounging in two signature Lakehouse robes. Guests can curl up and sleep late because breakfast in bed will be served in the morning! Rates start at $359/night.
Stay at Lakehouse, play at St. Mark Golf Club! Enjoy deluxe room accommodations and golf for two when you book throughout the year! Two challenging layouts, one great experience. Everything is teed up for a great golf getaway. As a Lakehouse Hotel and Resort guest, enjoy member access to semi-private St. Mark Golf Club and St. Mark Executive Course.
Lakehouse Hotel & Resort is at 1025 La Bonita Drive, Lake San Marco 760.621.0012.