Blog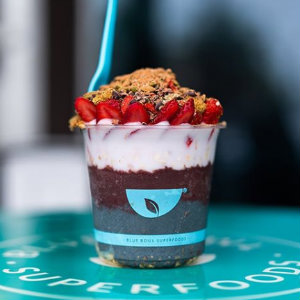 Blue Bowl Coming to Long beach Exchange
07.10.19
Long Beach Exchange, East Long Beach's premier shopping, dining and lifestyle destination, just added Old Navy that will celebrate its grand opening on July 27, and Orange County-local acai bowl shop, Blue Bowl. These new additions will help to further bolster the list of clothing and eatery options for Long Beach shoppers.
Blue Bowl will be the newest addition of unique eateries inside The Hangar at Long Beach Exchange. Co-founded by a military veteran and a health food insider, Blue Bowl offers customers a variety of superfood menu items including "create your own" acai and pitaya bowls, coffee, kombucha and more. Blue Bowl will officially be open inside The Hangar this summer. It also has stores located in Orange and Huntington Beach.
4069 N Lakewood Blvd, Long Beach.
---