Greer's Blog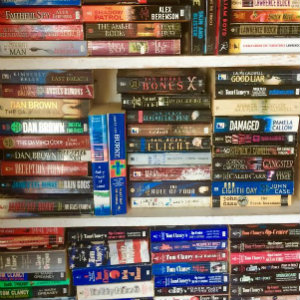 Books on Broadway
05.25.16
We're sad to see the tiny indie used bookstore, Books on Broadway in Costa Mesa closing soon. All paperbacks are $1; hardcover books are $2. A small selection of kids books are 50 cents. It carries novels, classics, biographies, modern literature, self-help and history. There's also large selection of old and new romance novels.
Open 10 a.m. to 5 p.m. Monday through Friday; 10 a.m. to 4 p.m. Saturday.
143 Broadway Ave. Costa Mesa. 949.645.0529.
---
Greer's Girls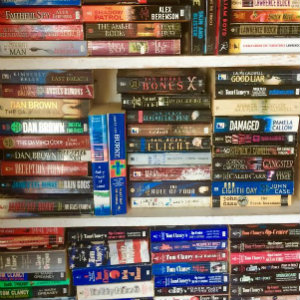 Books on Broadway
01.12.16
By Mimi Ngo
In the age of technology, reading books has become a rarity for some. For those who crave the page turning experience, note-writing and highlighting in your book, Books on Broadway in Costa Mesa is a great place to get your fix.
In this cozy store, you'll be greeted by a very hospitable Sharon who is ready to answer any questions or offer book suggestions. You'll find books of all genres, especially a heavy collection of romance novels. These books range from new to recycled and gently used. They also offer a book trade-in program.
All customers receive a loyalty stamp card to reward you for every book purchase which will keep you coming back to add more titles to your collection.
Right now, you can take $5 off any purchase of $15 before tax. (Cannot be combined with store credit.)
Give the gift of a good read or treat yourself to a trip to Books on Broadway!
143 Broadway in Costa Mesa. 949.645.0529.
---