Greer's Blog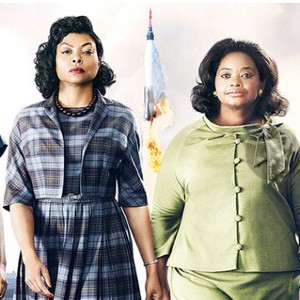 Movies on the Plaza are back!
03.01.21
Segerstrom Center for the Arts is bringing back movies to the Julianne and George Argyros Plaza in March. Four true iconic films: HIDDEN FIGURES on March 5, THE LEGO MOVIE on March 6, ROMAN HOLIDAY on March 12 and HELLO, DOLLY! on March 13. Each a classic in its own right. All movies will be closed captioned.
Ticket prices are $20 for pods accommodating 1 – 3 people, $30 for pods accommodating up to 4 people, and $40 for pods accommodating up to 6 people. Guests are advised to determine the maximum number of people they anticipate attending to ensure your pod can accommodate your entire party. We will call you prior to your event to verify the number attending in your pod. Ticket purchases may be made online at SCFTA.org or by phone by calling 714-556-2787. Set-up begins at 5:30 p.m., with the movie starting at 6:30.
Segerstrom Center for the Arts brings back movies on the Argyros Plaza! Continue to celebrate Black History Month and kick off Women's History Month with "Hidden Figures," everything is awesome with "The LEGO Movie," and revisit the classics with the glamorous Ms. Hepburn in "Roman Holiday" and the dynamite Barbra Streisand in "Hello, Dolly!". Book your pod for up to 2, 4, or 6 people! ArgyrosPlazaEvents
---