Greer's Blog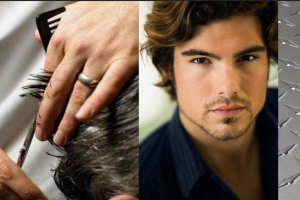 A Fine Men's Salon
01.18.13
Also new to Plaza Antonio, 18|8 Fine Men's Salon offers premium experiences just for men such as upscale, moderately priced cuts and styling, straight edge hot lather shaves, facials, neck and shoulder massages, scalp treatments, MANicures and more all provided in semi-private grooming areas. Customers can also purchase memberships.
18|8 Fine Men's Salons pays homage to the transformation of traditional steel into better performing stainless steel (18% chromium, 8% nickel) as in improving both look and performance for men.
Open 10 a.m. to 6 p.m. Monday through Friday; 9 a.m. to 6 p.m. Saturday; and 10 a.m. to 6 p.m. Sunday.
Plaza Antonio at 22361 Antonio Parkway in Rancho Santa Margarita. 949.766.5741.
---