Greer's Blog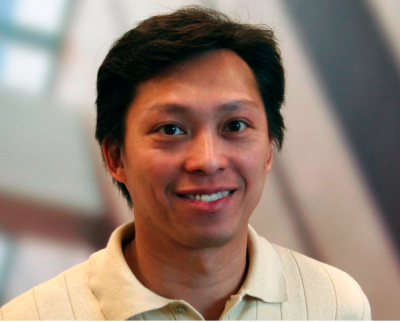 A Great Loss: Kenny Lee
09.17.10
We've always been big fans of the people at LPA, Inc., the Irvine-based sustainable design firm that produces architectural wonders like the Environmental Nature Center in Newport Beach. So it's with great sadness that we learned at LPA structural engineer and principal Kenny K. Lee died Sunday in a diving accident in Laguna Beach.
He was just 41 years old.
"Everyone in our company was touched by Kenny's humor, infectious smile, intellect, and professionalism," said LPA President Dan Heinfeld. "He was all the things that a leader should be, open, caring and freely giving to help his team be successful. He had a passion for structural engineering that was unique and made all of us better. He will be greatly missed by his friends here at LPA."
Lee is survived by his wife Ling and their two young daughters, Florence, 9, and Josephine (Jo-Jo). who turns six this Sunday.
A memorial service will be held Saturday, Sept. 25 at 9 a.m. at the Church of Our Father's at Forest Lawn in Cypress (4471 Lincoln Ave.). As indicator of the lasting impact Lee made on others, the service is expected to be standing room only.
In Lee's memory, LPA has established a scholarship fund for his two daughters. To contribute, please make checks payable to: LPA Inc., Attn: Charles Pruitt, 5161 California Ave, Irvine, CA 92617 and reference "Lee Family Fund."
For additional information about contributions to Lee's family, please contact Charles Pruitt at .(JavaScript must be enabled to view this email address)
---