Greer's Blog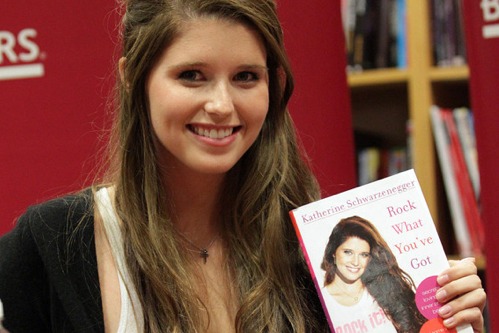 ACT Fearless!
04.25.11
You can celebrate mothers and daughters while supporting children with autism at ACT Today! (Autism Care and Treatment Today!) annual "Fearless Women, Mother's & Daughters Moving Mountains" luncheon on Monday, May 2 at 10:30 a.m. at the Resort at Pelican Hill in Newport Coast.
This year's keynote speaker is 21-year-old Katherine Schwarzenegger, daughter of Maria Shriver and Arnold Schwarzenegger. She'll be talking about her new book "Rock What You've Got, Secrets to Loving your Inner and Outer Beauty from Someone Who Has Been There and Back" that shares difficulties women have with a healthy body image and the importance of accepting yourself as is.
Tickets cost $150 for adults and $100, 18 and under.
To register for the event, contact Laura Marroquin at laura@act-today.org.
For more information about ACT Today!, visit www.act-today.org. The Resort at Pelican Hill at 22701 Pelican Hill Road at Newport Coast.
---