Greer's Blog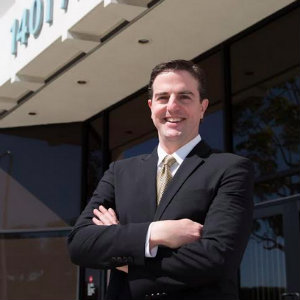 Because You're Wirth it
06.11.19
Dr. Garrett Wirth of Wirth Plastic Surgery in Newport Beach has offered a full range of plastic and cosmetic surgery procedures as a Board Certified Plastic Surgeon for 13 years. A respected and award-winning surgeon, Dr. Wirth has performed over 20,000 procedures that range from rhinoplasty, breast augmentations, abdominoplasty, "Mommy Makeovers", injections, fillers and an array of rejuvenating skin care treatments.
Dr. Wirth is on the cutting edge of his profession through his extensive academic and professional contributions to the field of plastic surgery. He's also served as a Professor of Plastic Surgery (wos) at the Department of Plastic Surgery at the University of California-Irvine Medical Center.
"I don't change faces; I rejuvenate them," Dr. Wirth says. His techniques are highly refined and therefore require less downtime, with minimal bruising and swelling. "I want my patients to be able to resume their lives quickly, with little or no make-up after the procedures. I am honored to be on the team with my patients as I help them see on the outside how they view themselves from the inside."
Dr. Wirth spends time educating each person and together they decide if the individuals goals and the probable outcomes match up as well as the team personality. If all of that comes together, then Wirth Plastic Surgery provides the concierge service from start to finish.
Wirth Plastic Surgery is located at 1401 Avocado Avenue, Suite 810, in Newport Beach. The office can be reached at 949.706.9988.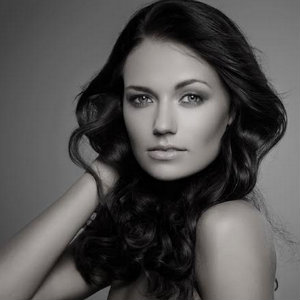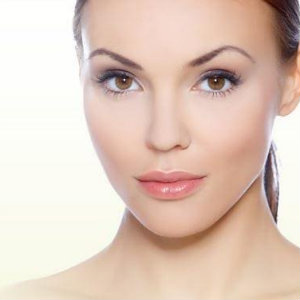 ---