Greer's Blog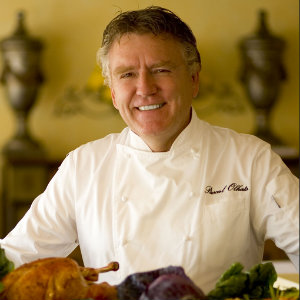 Beloved Chef Pascal Olhats Returns to Cafe Jardin
06.12.19
Sherman Library & Gardens has exciting news! Beloved Chef Pascal Olhats is returning on Sunday, June 16. He will kick off the Sunday Rose' Dinner series at Cafe Jardin. The delicious three or four-course meal will remind you why you love his cooking!
The Sunday Rose' Dinner at Cafe Jardin menu can be viewed here. The four-course dinner is $60; three-course dinner $52 (choice between second course or dessert). Choose from a special French rose' wine list, and get a 16 oz. carafe of French rose' for $18. Full wine list is also available.
Reservations can be made from 5:30 p.m. to 7 p.m. by calling 949.673.0033 or on Open Table for Sunday Rose' Dinner at Cafe Jardin.
Looking for a lighter fare, enjoy some tasty hors d' oeuvres and a glass of wine on the lawn in the central Garden.
Garden admission included with reservation.
Café Jardin is at 2647 East Coast Highway in Corona Del Mar. 949.673.0033.
---