Greer's Blog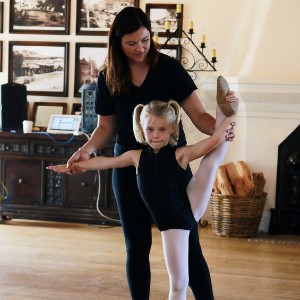 Casa Romantica's Music Festival & Academy and Summer Dance Workshops
02.22.21
Applications are now open for Casa Romantica's Music Festival & Academy and Summer Dance Workshops from Sunday, July 11–Friday, July 23, 2021. No application fees make this program accessible to all students.
Casa Romantica's summertime programming is not only award-winning but also a safe space for children of all levels to learn music, arts, and dance.
Music Academy is limited to 25 students
One-on-one lessons or in small groups of 5 for activity groups
The Dance Workshop is also limited to only 10 students per class
Furthermore, both programs are prepared to adapt to a partial or full virtual format if needed because they know that more than ever, arts education is vital for children's development and well being during times of crisis.
Casa Romantica's annual Music Festival and Academy offers lessons in piano, violin, viola and cello to children ages 8 – 13 of all skill levels. Activities include daily private lessons, practice, music theory, and group activities in the arts. The Academy concludes with a recital put on by the students.
The Music Festival and Academy is in session for two weeks (Monday to Friday) with a daily schedule of 9 a.m. – 3 p.m. In addition, students are required to attend a required orientation session on Sunday, July 11, the faculty concert (date TBD), and the student recital on Friday, July 23. All activities are located onsite at Casa Romantica Cultural Center and Gardens. Instrument rentals, lunch and snacks, and materials are provided.
Additional STEAM-based activities at the Academy:
"Meet the composers" and "Instruments of the Orchestra" trivia games • Orff method lesson • Rhythm and improvisation class • Voice lesson • Physics of sound and music science • Dance and movement class • Fantasia 2000 (film) • Music bingo • Musical wind chime construction • Flower craft • Scavenger hunt • Native American lesson • Garden activity • Art collage.
For more information and applications, visit casaromantica.org.
---