Greer's Blog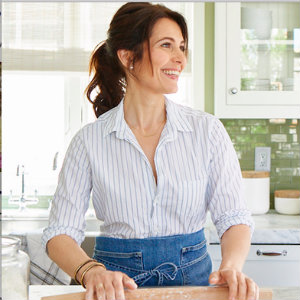 Gardening for Your Well Being with Pamela Salzman
03.12.19
Roger's Gardens welcomes author, holistic health counselor and instructor, Pamela Salzman of Eat Well… Live Well... Be Well on Sunday, March 17 at 10 a.m.
She is on a mission to change the Standard American Diet, removing processed, refined, nutritionally lacking food that works against our bodies natural processes. Pamela will demonstrate how to use your planted herbs, fruits and vegetables to make healthy foods from some of her specialty recipes. Healthy cooking made easy with delicious recipes and seasonal harvested fruits and vegetables from your own garden – good for your body, mind, and soul. Don't miss this one…let Pamela inspire you to "Be Well!"
Open from 9 a.m. to 6 p.m. daily.
Roger's Gardens is at 2301 San Joaquin Hills Rd. Corona del Mar. 949.640.5800.
---