Greer's Blog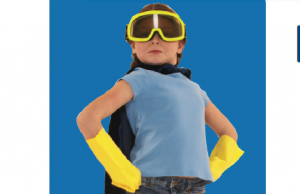 JDRF Breakfast of Champions
02.04.13
Want to learn more about JDRF and its ongoing impact on a cure for type 1 diabetes and awareness right here in Orange County? You can attend the JDRF Breakfast of Champions on Thursday from 7:30 to 8:30 a.m. at the Ford Forum in Irvine. At this free one-hour breakfast you can meet members of the JDRF family, get a taste of what JDRF is all about, and find out about many opportunities for involvement and partnerships.
JDRF has funded more than $1.7 Billion in research to address Type 1 Diabetes, with much of the research aiding not only the fight against diabetes, but also against other auto-immune diseases. More than 80% of JDRF expenditures go directly to research and research related education.

Breakfast of Champions at Ford Forum (at the Taco Bell building), at One Glen Bell Way in Irvine.
Simply contact the JDRF office at 949.553.0363 or email orangecounty@jdrf.org to RSVP.
---