Greer's Blog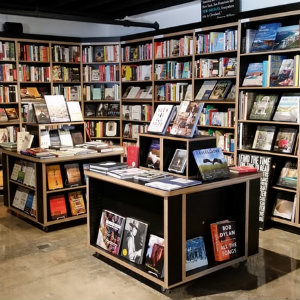 Lido Marina Village Kids Club
01.15.18
Lido Marina Village Kids Club meets up on Thursday, Jan. 18 from 10 to 11 a.m. at Lido Village Books. Bring your children and enjoy a reading of Stella: Queen of the Snow by Marie-Louise Gay. Kids will enjoy creating a beautiful snowflake of their very own and moms will love the raffles and specials from participating Lido Marina Village retailers including $25 off your purchase at Eberjay, 15% off your purchase at Bailey44, 10% off your book purchase at Lido Village Books, 10% off your purchase at Sweaty Betty (first-time customers only), and 10% off any one item at YOLK.
This event is free and open to the public, but you can RSVP by visiting bit.ly/LLwonderfulwinter.
Each person who RSVPs will receive one entry for a drawing for a copy of the book of the day from Lido Village Books, a free week at Curl Fitness, a gift certificate to Sweaty Betty, and a $10 gift card to YOLK. You must register before 8 p.m. on January 17 and be present to win.
Can't make it? Don't worry; the Little Lido Kids Club will be held the third Thursday of every month!
Lido Village Books is located at 3424 Via Oporto Suite 102 in Newport Beach.
---