Greer's Blog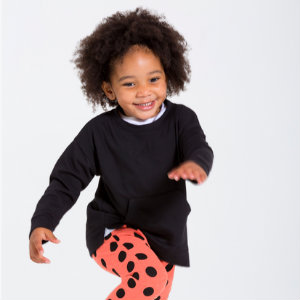 Long Beach Exchange Welcomes Two New Pop-Ups
07.16.19
TWO brand-new pop-ups: YIP and The Artisan Shop have opened inside The Hangar at Long Beach Exchange.
YIP (Youth Independent Party) is a kids clothing brand that is now open daily inside The Hangar through July. The shop offers adorable and functional kids clothing for ages one though 10. It's innovative sustainable fabrics, hyper-local production and a direct-to-consumer only model sets YIP apart in making responsibly-created, fashion-forward basics accessible to all. YIP creates custom fabrics knit from Recover yarns, which are derived from 100% recycled content. Cotton fabric scraps are milled by color, eliminating the need for chemical dyes while also creating a unique color range. Recycled polyester is obtained from PET beverage bottles that would have otherwise been discarded into landfills. The resulting cotton-poly knit blends are produced using almost no water and are soft, durable and 100% safe and sustainable.
YIP is proud to produce its line with MyDyer, a cutting-edge manufacturer in Long Beach. Housed in a LEED Gold Standard-certified facility, MyDyer itself is a sustainable enterprise, powered by rooftop solar panels that generate more than 150% of the operation's electricity needs.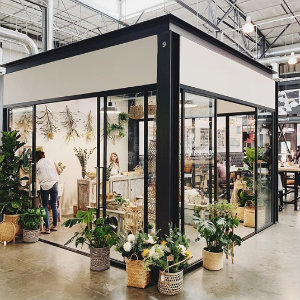 The Artisan Shop pop-up also recently opened inside The Hangar and features unique products sourced from LA makers and offers an eclectic mix of woven goods, plants, ceramics, jewelry, candles and decorative home goods. The Artisan Shop is open now through August 15 every Tuesday through Sunday from 11 a.m. to 5 p.m. The shop was founded by Jessica Ward who is a rising senior at USC and has always loved attending local artisanal markets. She began the Artisan Shop as a summer passion project that highlights her favorite LA artisans.
4069 N Lakewood Blvd, Long Beach.
---