Greer's Blog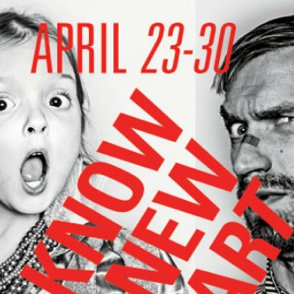 Made in California Shorts
04.27.15
This year, the Newport Beach Film Festival introduces its inaugural "Made in California" shorts program screening on Monday, April 27 at 5 p.m. at Edwards Big Newport. It's a collection of films under 40 minutes that celebrate California, its communities and its filmmaking history.
The program will showcase both the iconic and versatile nature of California as a filming location, with a focus on films that explore California and its people, places, and spaces.
Mussel Man | Matt Mersel, Elvis Metcalf, Megan Schmidt 2014
Watts Waits: The Redevelopment Of Jordan Downs | Drew Bachrach 2014
The Forgotten (Los Olvidados) | David Feldman 2014
Hotel 22 | Elizabeth Lo 2014
Net Positiva | Peter Cambor Ian Mcgee 2014
Sawdust And Sand: The Art Of Douglas Miller | Jason Blalock 2015
The Haircut | Alexis O. Korycinski 2014
Edwards Big Newport is at 300 Newport Center Drive in Newport Beach.
---