Greer's Blog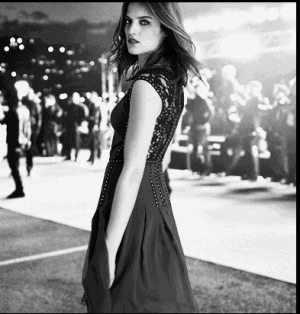 Mercy House Fashion Benefit
03.21.13
Our Fashion columnist, Leslie Christen is co-hosting an event Saturday, from 5 to 8 p.m. at the Rebecca Taylor store at Fashion Island.
Come enjoy a night of shopping, styling, champagne, a generous raffle and bites while supporting Mercy House Living Centers and their on-going fight for the homeless.
Please RSVP to allisonh@mercyhouse.net and I hope to see you all there! Rebecca Taylor is at Fashion Island in Newport Beach. 949.610.0922.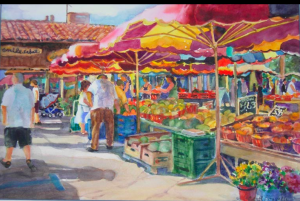 New and Vintage Finds
Come celebrate spring on Sunday from 9 a.m. to 2 p.m. at the Lido Village Artisan and Farmers' Market in Newport Beach. You can pick up some new and vintage finds from participating vendors including A to V Designs, Art and Treasures on the Alley, Autumn Rain, Coquilles de Mer, Emerald Bay Succulents, Godbey School of Art, Holly Lane, I Love Newport Beach, In Between Waves, Lil' Tot Wonder, Moxxie Essential Care, Primal Artistry, Michael Frazier Designs, Through the Looking Glass, The Perfect Compliment, Weaver's Republic, Woodworksco and the Farmers' Market too!
3400 Via Oporto in Newport Beach.


---