Greer's Blog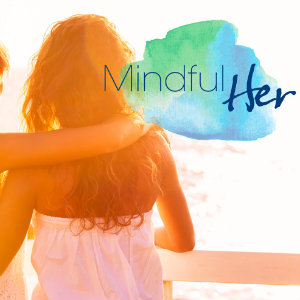 Mindful Her with Malika Chopra
10.22.15
Mindful Her is a women's wellness and lifestyle event on Saturday, Oct. 24 from 8 a.m. to 5:30 p.m. at Cultural Arts Center at the Crystal Cathedral designed to educate, inspire and empower women of all ages to take their mindful and healthy living practices to the next level. The event features keynote speaker Mallika Chopra, founder of intent.com and author of "Living with Intent."
Over 300 women will come together for group guided movement and meditation classes, break out sessions on a variety of mindful living topics, a well-curated exhibitor pavilion, and a "healthy happy hour."
Mindful Her benefits Global Glow offering one-on-one and group mentoring programs in Santa Ana. GG's helps young girls foster self-confidence and learn how to express themselves.
Tickets cost $125 and include acai bowls and smoothies for breakfast, provided by Sambazon; healthy boxed lunch, provided by 118 Degrees; tacos and snacks, provided by Wahoo's; green smoothie snack, provided by Amazing Grass; afternoon candy and coffee bar, provided by B Candy and Lamill Coffee; and "Healthy Happy Hour," provided by Karma Tequila and Two Chicks on a Diet; and a great gift bag!
You can purchase tickets here.
Cultural Arts Center at the Crystal Cathedral at 13280 Chapman Ave. in Garden Grove.
---