Greer's Blog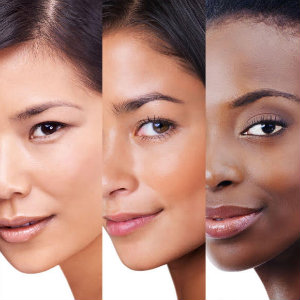 Paris Hilton's Lift & Firm Eye Cream
07.30.19
Let's face it, we can ALL use a product that can lift and firm the delicate skin around our eyes. It's one of the first areas that really shows your age. A new cream by Paris Hilton, Pro D.N.A's Lift & Firm Eye Cream was created to repair DNA damaged by UV light, pollution and stress. It also prevents wrinkles, diminishes eye puffiness, discoloration, and fatigue, hydrates for a brighter and firmer complexion. It contains GenoMatrix, a proprietary complex that takes restorative skincare to the next level.
The formula contains a specialized DNA repair enzyme that targets the signs of aging and helps reverse skin damage by fixing the problem from its origin, rather than simply alleviating the symptoms. In addition to this powerful enzyme, the products utilize other select, natural ingredients such as Hyaluronic acid (found in citrus fruits) and the Kakadu Plum (the world's highest source of Vitamin C) to aid and support the skin for effective results.
You can order ProD.N.A. Lift and Firm Eye Cream at prodnaskincare.com.
---