Greer's Blog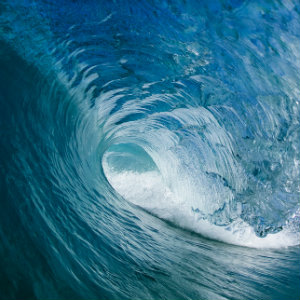 Photographer Aaron Chang's Exclusive Collection for OC Residents
04.10.18
Residents at South Cove – Dana Point's newest seaside community – will receive a piece of fine art from internationally acclaimed photographer Aaron Chang as a house warming gift. San Diego-based developer Zephyr commissioned Chang – well-known for his ocean and nature photography – to create a collection of five iconic photos of Dana Point exclusively for new residents to choose from.
Chang captures the essence of the community: an iconic wave shot at Salt Creek Beach, a sailboat off the harbor, a striking Doheny Beach sunset with deep orange and red hues – all representing life in Dana Point.
As a senior photographer for "Surfing Magazine" for 25 years, Chang was at the core of the surfing world, traveling to over fifty countries and discovering new talent and surf spots – including in Dana Point – on a global scale.
Now selling, South Cove features 168 luxury residences – located directly across the street from Doheny State Beach and Dana Point Harbor.
South Cove is at 34202 Del Obispo Street in Dana Point.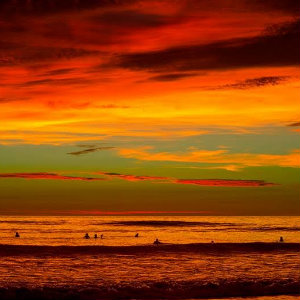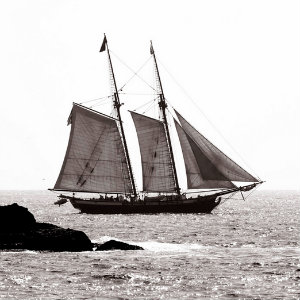 ---