Greer's Blog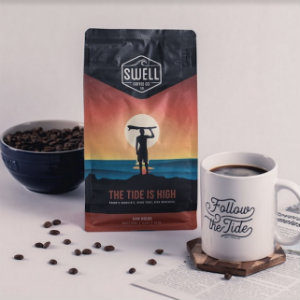 Never Run Out Of Coffee Again!
05.14.18
We just discovered Swell Coffee Co., that will solve the dreaded problem of running out of coffee. With a Swell Coffee Co. subscription, each week you'll receive freshly San Diego roasted beans straight to your doorstep so that you can savor your morning sips at the peak of freshness.
Each of Swell Coffee Co.'s roasts are made with responsibly sourced, single origin beans that are sent straight from the farm to the roaster in San Diego.
---