Greer's Blog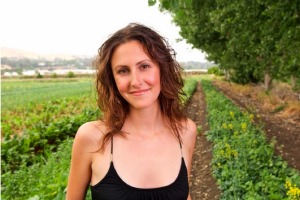 Salad 101
10.11.11
Who knew such a simple kitchen creation could be even better? Chef Jenny Ross, owner of our favorite raw food restaurant in Costa Mesa, is hosting a salad making demonstration at noon on Oct. 15 at OC Great Park.
Chef Jenny will be demonstrating a dressing recipe and sharing how to use different greens to make fresh, homemade salads. Jenny's restaurant, 118 Degrees, features original recipes including salads, entrées and desserts, from living lasagna and portabella tacos, to kombucha martinis and chocolate truffles.
The demonstration will be at the Farm + Food Lab, immediately after the Salad Bowl Garden garden workshop. There is no admission fee and parking is free.
OC Great Park is located at the intersection of Sand Canyon Avenue and Marine Way in Irvine.
---