Greer's Blog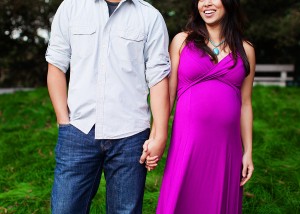 Stylish Moms-To-Be Save!
05.07.10
Xpecting Maternity's fabulous shopping event this weekend is honoring stylish mothers-to-be. Enjoy sweet treats, 20% off all merchandise and if you spend $200 you will receive a $100 gift card for Sandy Heit Photography. (Who, BTW, is one of my favorite photographers in OC.) Check out her site here.
Also, anyone that stops by the store on Saturday or Sunday can be entered to win a complimentary portrait session and 16x20 canvas (a $650 value)!
Sandy Heit will be at the store from noon to 3 p.m. Saturday with samples of her work and products on display.
Xpecting Maternity 369 E. 17th Street #20, in Costa Mesa, CA 92627. 949.574.2184.
---