Greer's Blog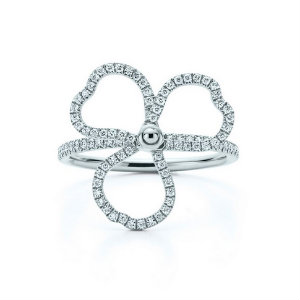 Tiffany Paper Flowers & Greenhouse at South Coast Plaza
06.06.18
Tiffany & Co. just launched Tiffany Paper Flowers, the first collection by Reed Krakoff, Tiffany's chief artistic officer. In support of the collection, Tiffany & Co, installed a Greenhouse in Jewel Court at South Coast Plaza through June 20.
The collection name and design were inspired by the idea of flower petals, cut from paper and delicately pinned together. Constructed and engineered with a platinum pin at its center, this organic, floral motif is reimagined through a modern and graphic lens.

"The inspiration behind the greenhouse was to take something functional, utilitarian, and large in scale and render it in sterling silver and glass at a scale that was surprising and visually striking," Krakoff said. "It could serve as a centerpiece on a large dining table, or be installed in one of our Flagship stores filled with Paper Flowers and Home & Accessories objects that reference The Paper Flowers Collection."
Tiffany & Co. is at South Coast Plaza in Costa Mesa.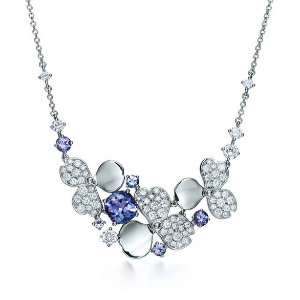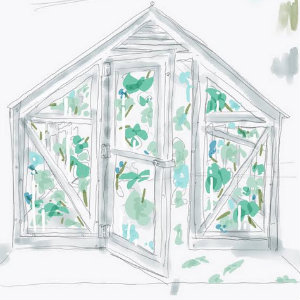 ---