Greer's Blog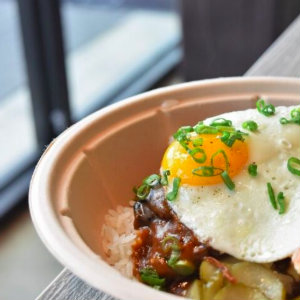 Where Brunch is LIT
08.02.19
LIT Café, OC's new favorite breakfast and lunch spot, is now open Saturdays and has launched a brand-new brunch menu that's sure to impress!
Located in Anaheim Hills, LIT Café celebrated its grand opening in July and is already making quite the impression with locals thanks to their signature Chilaquiles and out-of-this-world pastry selection. LIT Café's all-new brunch menu will feature adventurous dishes such as Tempura French Toast, a Breakfast Charcuterie Board and Souffle Pancakes in addition to traditional breakfast combos and vegan options. Guests can also enjoy Mimosas and Bloody Mary's.
Owned by culinary power couple, Erica Tjangnaka and David Fujimura, LIT Café redefines approachable cuisine. David Fujimura is the Executive Chef and Co-Owner at LIT Café, with more than 13 years of experience in the food and hospitality industry which includes graduating from culinary school at the Le Cordon Bleu Pasadena.
Erica Tjangnaka is the Co-Owner and Pastry Chef at LIT and is best known as the protégé of famed M.O.F., Chef Stephane Treand of ST Patisserie Chocolat. The combined talents of David and Erica are more than apparent when dining at LIT.
LIT Café is open for breakfast and lunch Monday through Friday 7 a.m. to 3 p.m. and for brunch on Saturdays 10 a.m. to 2 p.m.
1071 N Tustin Ave Suite #100, Anaheim. 657.208.3485.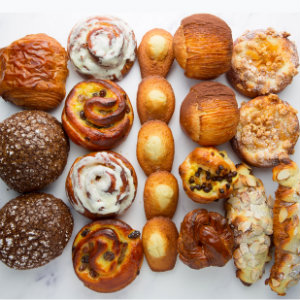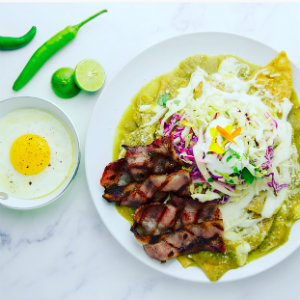 ---