Greer's Blog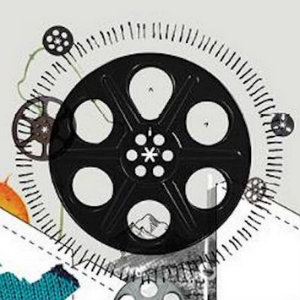 Wild & Scenic Film Festival
08.01.19
The 2nd Annual Orange Coast Wild & Scenic Environmental Film Festival is being held in Costa Mesa on Saturday, August 3 offering a full day of this year's best short films focused on timely environmental topics. They've expanded the event to feature a Saturday mid-morning children's film festival for families followed by two showings—late afternoon and evening—of films geared to adult festival goers.

Three filmmakers will be attending and participating in Q&A. One of the films, Tracking Snow, is by a filmmaker completing his postdoctoral work at UCI. The entire list and summary of films for 2 p.m. and 6 p.m. showing can be found at here.
Tickets and schedule for children's films at 10 a.m. can be found here.
Enjoy wine and cheese and mingle with the filmmakers during intermission at 6 p.m. showing.

Orange Coast Unitarian Universalist Church is at 2845 Mesa Verde Drive East inCosta Mesa. 714.556.2882
---