Greer's Blog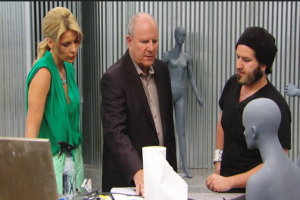 Working Wardrobes
01.28.13
Join Smart Women for Working Wardrobes on Tuesday at 8 a.m. at the Pacific Club in Newport Beach for its informative and fun Fashion for Breakfast event. Emmy and Academy Award winning makeup artist Michael Westmore will be sharing beauty tips and tricks in support of a great cause.
You have an option to purchase a ticket for $50 or join as Smart Women member. Smart Women support the mission of Working Wardrobes, Working that empowers disadvantaged people to overcoming difficult challenges to confidently enter the workforce and achieve self-sufficiency.
Pacific Club is at 4110 Macarthur Blvd. in Newport Beach.
---