Greer's Blog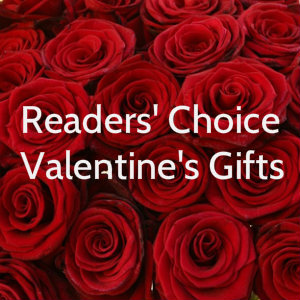 Your Top Valentine's Day Gifts?
02.05.18
Valentine's Day is just nine days away! Do you have a favorite go-to gift you're giving your loved one? We want to know what your favorite gifts are. Whether you're a retailer or a shopper, you can enter our Readers' Choice Top 10 Valentine's Day Gift ideas.
To participate simply message us an image on Instagram @dailydoseoc. It works best if you follow us, too. Tag your favorite product, leave a message and your email.
We'll feature the Top 10 Valentine's Day Gift Ideas on our Instagram story on Friday and feature your gifts on Greer's OC, too.
---